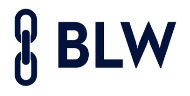 David Kendra, VP of Sales Operations, Blue Link Wireless We're a fast-growing organization and labor is a key area of focus for us. Shiftlab's vision is directly aligned with ours when it comes to workforce management. From automating schedules to helping us regulate California labor laws, Shiftlab is now our go-to system for optimizing our workforce."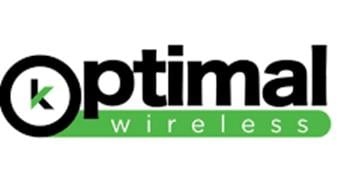 Skyler Cozbey, Optimal/Optimum Wireless "Our decision to partner with Shiftlab was a no-brainer as a fast growing business. One of the biggest challenges we faced was keeping up with the front line labor force and their ever changing needs. Shiftlab has been a critical tool to our success since adopting the program early this year"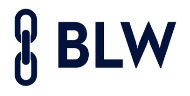 Les Bailey, Mobile Destination "Shiftlab makes us think differently about scheduling"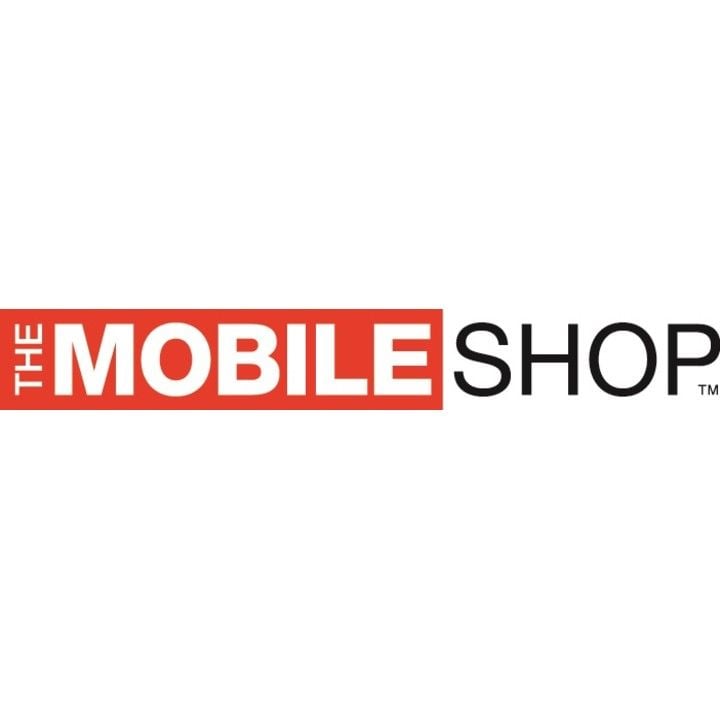 Amy Beaulieu, The Mobile Shop "Shiftlab makes putting the right people on at the right time an incredibly insightful, yet simple process. The program has helped our business tighten up labour costs, improve scheduling behaviours and given us a positive ROI. The support from the Shiftlab team has been best in class since day one and they are willing to work with us to develop the program even further, to meet our business needs. I would highly recommend the Shiftlab platform to support your team scheduling."