Results Shiftlab Clients See
Boost Profitability
4

%
Increase in Profitability per Employee
Optimize Labor
6

%
Decrease in Labor Costs
Elevate Employee & Guest Experience
13

%
Increase in Guest Satisfaction Scores
More than a scheduling tool.

A complete retail performance platform.
Schedule
Monitor Performance
Track Time
Forecast
Automated, Performance-Based Scheduling
Create schedules optimized for both employees and guests, all with a single click. By combining real-time Point of Sale and Time & Attendance data, Shiftlab schedules your reps at ideal times to maximize your ROI.
Get more time back for your managers
Easily track and stay on budget
Stay compliant with labor laws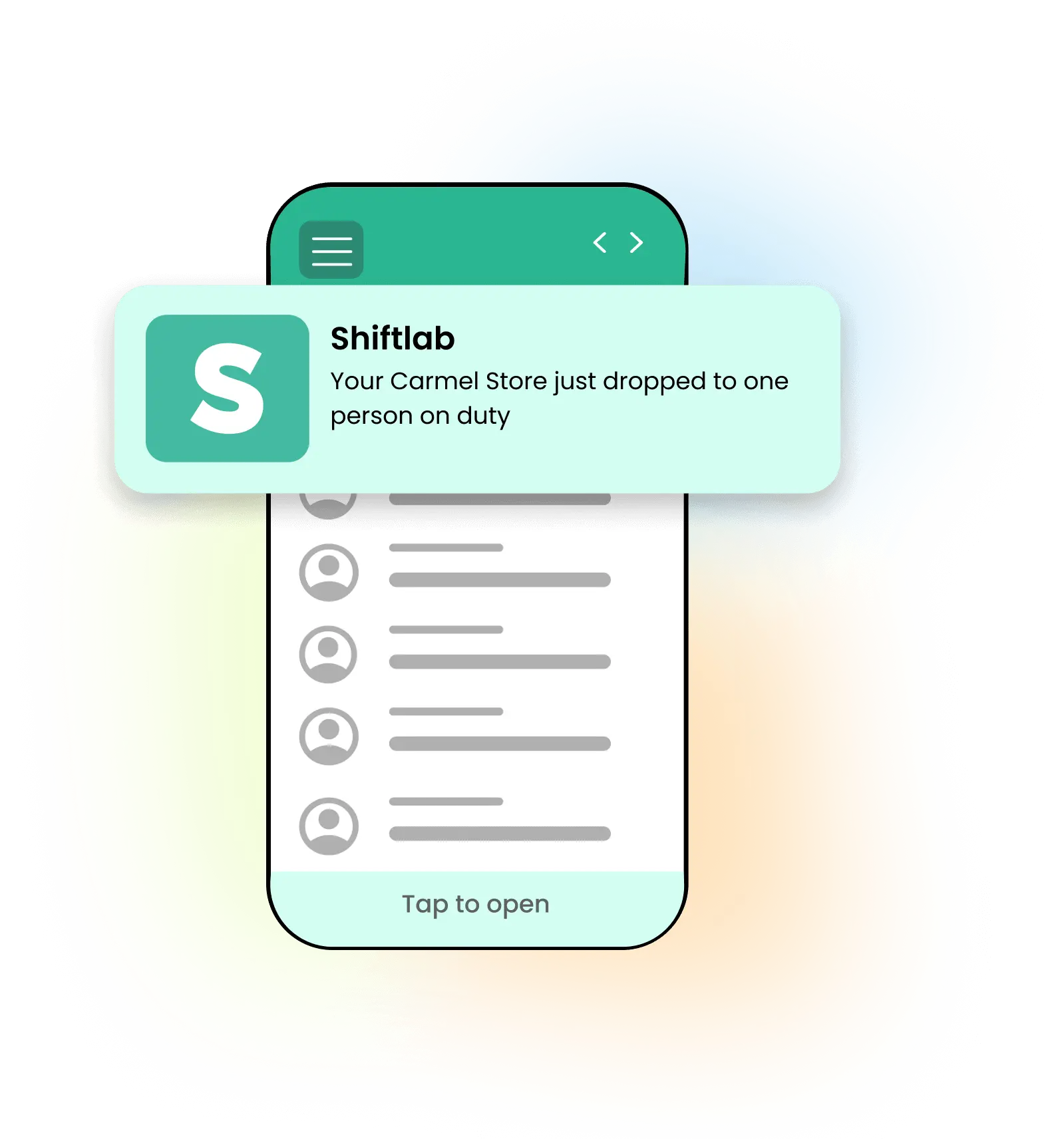 Pulse Dashboard
Empower your field team with access to real-time information to be proactive on key trends, like:
Stores Opening on Time
Overtime Trends
Productivity Alerts
Shift Compliance
Smart Time Clock
Keep track of your teams' time and attendance, save on labor and streamline payroll with our smart timeclock solution.
Auto-Punch Corrections
Early Clock-In Prevention
Biometric Integration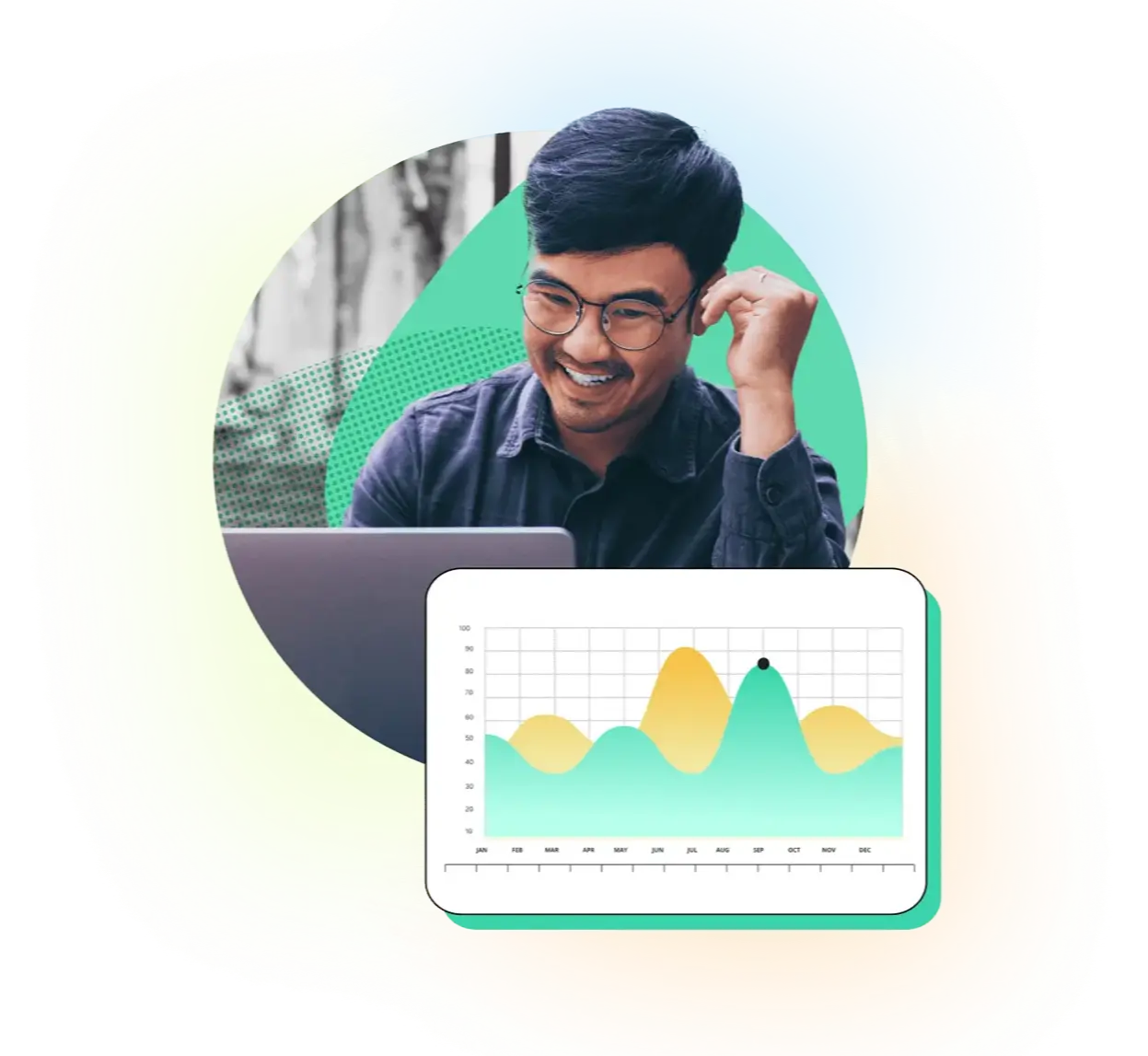 Forecasting
Shiftlab's AI-driven forecasting engine uses historical sales data, recent trends and event effects to accurately predict the labor demand for each location down to the hour.
Achieve schedule accuracy of & >98%
Increase profitability per hour
Boost guest experience scores
A retail platform your whole team will love...
Improve operating efficiency
Create smart schedules with one click, proactively manage compliance, reduce prep needed for payroll, and track performance with real-time dashboards.
Drive profitability
Get the data and insights you need to make the best team and operating decisions. Hit your labor targets with strategic scheduling, optimal labor tracking, and real-time reporting.
Give managers their time back
Spend more time creating great guest experiences. Automated scheduling, easier time tracking and real-time data at your fingertips.
Increase Productivity
The tools you need to help build high-performance teams. Create smart schedules with one click, keep a pulse on KPIs and easily manage time and attendance.
Trusted by more than
30,000

retail professionals across North America
"Shiftlab makes putting the right people on at the right time an incredibly insightful, yet simple process. The program has helped our business tighten up labour costs, improve scheduling behaviours and given us a positive ROI. The support from the Shiftlab team has been best in class since day one and they are willing to work with us to develop the program even further, to meet our business needs. I would highly recommend the Shiftlab platform to support your team scheduling".
"Our decision to partner with Shiftlab was a no-brainer as a fast growing business. One of the biggest challenges we faced was keeping up with the front line labor force and their ever changing needs. Shiftlab has been a critical tool to our success since adopting the program early this year"
"Prior to Shiftlab, we were living in spreadsheets to create schedules. Moving to Shiftlab's automated scheduling platform has been a game changer for our company. With the task of manual scheduling off their plates, Shiftlab has given our managers more time to coach their teams and think critically about the business."
"Before Shiftlab, our managers were all using different scheduling strategies, none of which adequately reflected our company labor strategies or budgets.

Shiftlab brings strategy and scheduling together, enabling our leaders to automatically create sales-optimized and compliant schedules. Their AI-powered labor forecasting is a game-changer for us in building dynamic budgets that react to the reality of the business.

The Shiftlab team's support during implementation and post-deployment has been superior to all of the competitors we have worked with previously.

Their ability to take feedback and react quickly has given us a custom product that easily adjusts to our needs. As we continue to grow, scaling is much more possible with scheduling automation and a partner like Shiftlab. "
Flexible Retail Platform
Shiftlab seamlessly integrates your POS, Traffic, and Time Clock data into a single system.
Explore Integrations