Why
Retailers

Love Shiftlab?
"Shiftlab makes putting the right people on at the right time an incredibly insightful, yet simple process. The program has helped our business tighten up labour costs, improve scheduling behaviours and given us a positive ROI. The support from the Shiftlab team has been best in class since day one and they are willing to work with us to develop the program even further, to meet our business needs. I would highly recommend the Shiftlab platform to support your team scheduling."
"Our decision to partner with Shiftlab was a no-brainer as a fast growing business. One of the biggest challenges we faced was keeping up with the front line labor force and their ever changing needs. Shiftlab has been a critical tool to our success since adopting the program early this year."
"We had a lot of issues with scheduling including too much manual labor and human bias in schedule making. Shiftlab solved both problems for us and has helped normalize the entire scheduling process for us with few clicks! Our team loves it and its very affordable. Highly recommend!"
"Before Shiftlab, our managers were all using different scheduling strategies, none of which adequately reflected our company labor strategies or budgets. Shiftlab brings strategy and scheduling together, enabling our leaders to automatically create sales-optimized and compliant schedules. Their AI-powered labor forecasting is a game-changer for us in building dynamic budgets that react to the reality of the business. The Shiftlab team's support during implementation and post-deployment has been superior to all of the competitors we have worked with previously. Their ability to take feedback and react quickly has given us a custom product that easily adjusts to our needs. As we continue to grow, scaling is much more possible with scheduling automation and a partner like Shiftlab. "
Why
Managers

Love Shiftlab?
"Shiftlab is a great tool and makes scheduling a breeze. Literally takes seconds to make a whole schedule which takes the stress away from doing this task weekly. It's been such a blessing to have this added to our company and use it for scheduling needs. Thanks Shiftlab!"
"Shiftlab is a game changer! One login to AUTO BUILD my store schedule based on traffic and hours. Shiftlab gives me back my time to coach my team or give me more opportunity on the sales floor. 10/10 Would recommend to my counterparts."
"Shiftlab has drastically improved my team's ability to control their schedules and maximize their paychecks. From the usability to the integrated profit per hour/peak times it's never been easier to schedule your store with confidence knowing you are covered on all bases!"
"Overall, I have had a very solid experience with the platform. I utilize it for all of my scheduling needs and weekly sales forecasting. Given my skill set, I use numbers to drive sales in my locations and I love that forecasting is incorporated into the scheduling. It provides great data to help project sales and determine staffing needs. Shiftlab also provides a user-friendly experience ranging from beginner to intermediate. Shiftlab has provided a convenient hybrid model for scheduling and data analytics. It is a valuable tool that can help anyone take the next step in their Operations role."
Our Clients Have Seen
Boost Profitability
4

%

Increase in Profitability Per Employee
Optimize Time
Elevate Employee & Guest Experience
13

%

Increase in Guest Satisfaction Scores
Flexible Retail Platform
Shiftlab seamlessly integrates your POS, Traffic, and Time Clock data into a single system.
Explore Integrations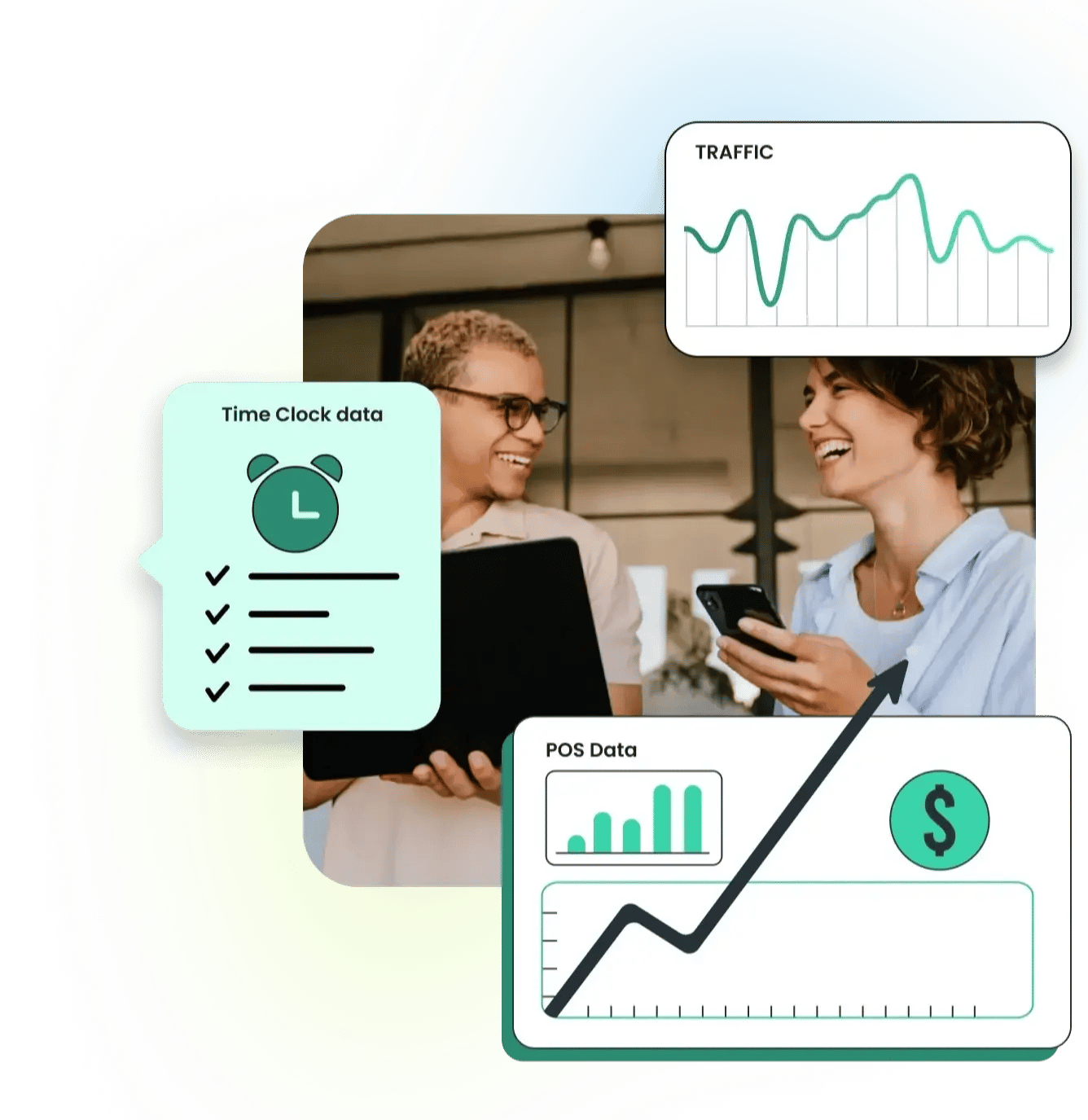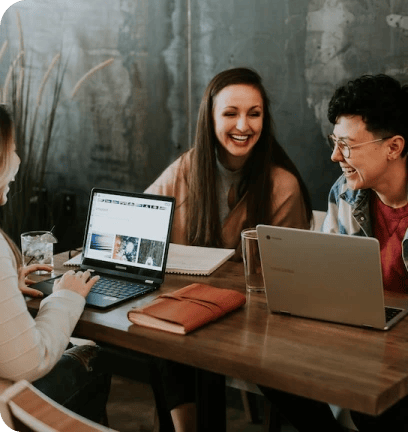 Discover why
5,000+

retail locations and

25,000+

users rely on Shiftlab for smarter scheduling. Schedule Your Free Demo