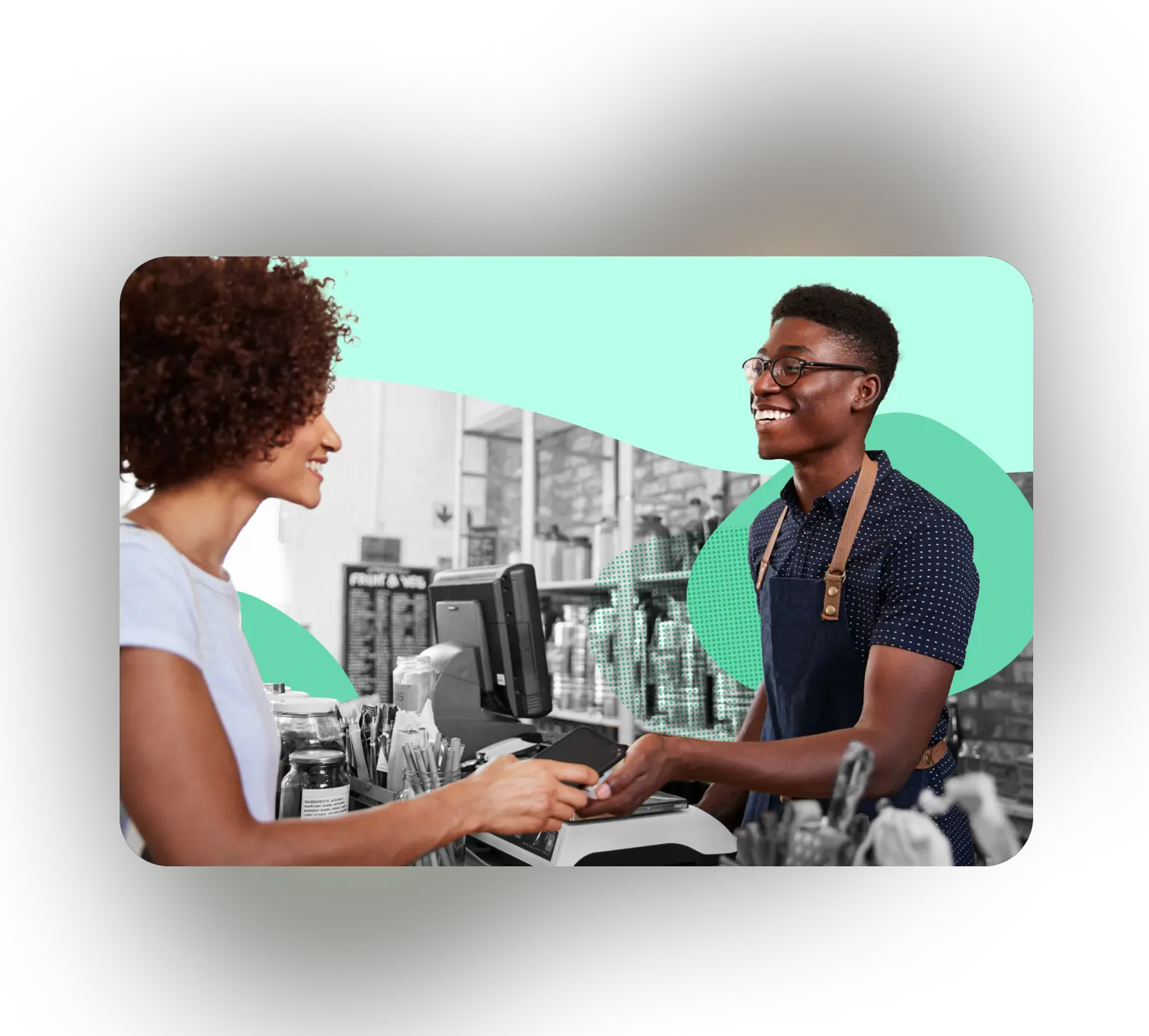 It empowers retail field teams to be proactive on key trends, like:
Stores Opening on Time
Overtime Trends
Productivity Alerts
Shift Compliance
& more!
With Pulse in place, retail managers can:
Make faster, better decisions that align with your KPIs
Deal with operational issues in real-time
Communicate more effectively
Trusted by more than
25,000

retail professionals across North America
"Shiftlab makes putting the right people on at the right time an incredibly insightful, yet simple process. The program has helped our business tighten up labour costs, improve scheduling behaviours and given us a positive ROI. The support from the Shiftlab team has been best in class since day one and they are willing to work with us to develop the program even further, to meet our business needs. I would highly recommend the Shiftlab platform to support your team scheduling".
"Our decision to partner with Shiftlab was a no-brainer as a fast growing business. One of the biggest challenges we faced was keeping up with the front line labor force and their ever changing needs. Shiftlab has been a critical tool to our success since adopting the program early this year"
"We had a lot of issues with scheduling including too much manual labor and human bias into schedule making. Shiftlab solved both problems for us and has helped normalize the entire scheduling process for us with a few clicks! My team loves it. Highly recommend!
Flexible Retail Platform
Shiftlab seamlessly integrates your POS, Traffic, and Time Clock data into a single system.
Explore Integrations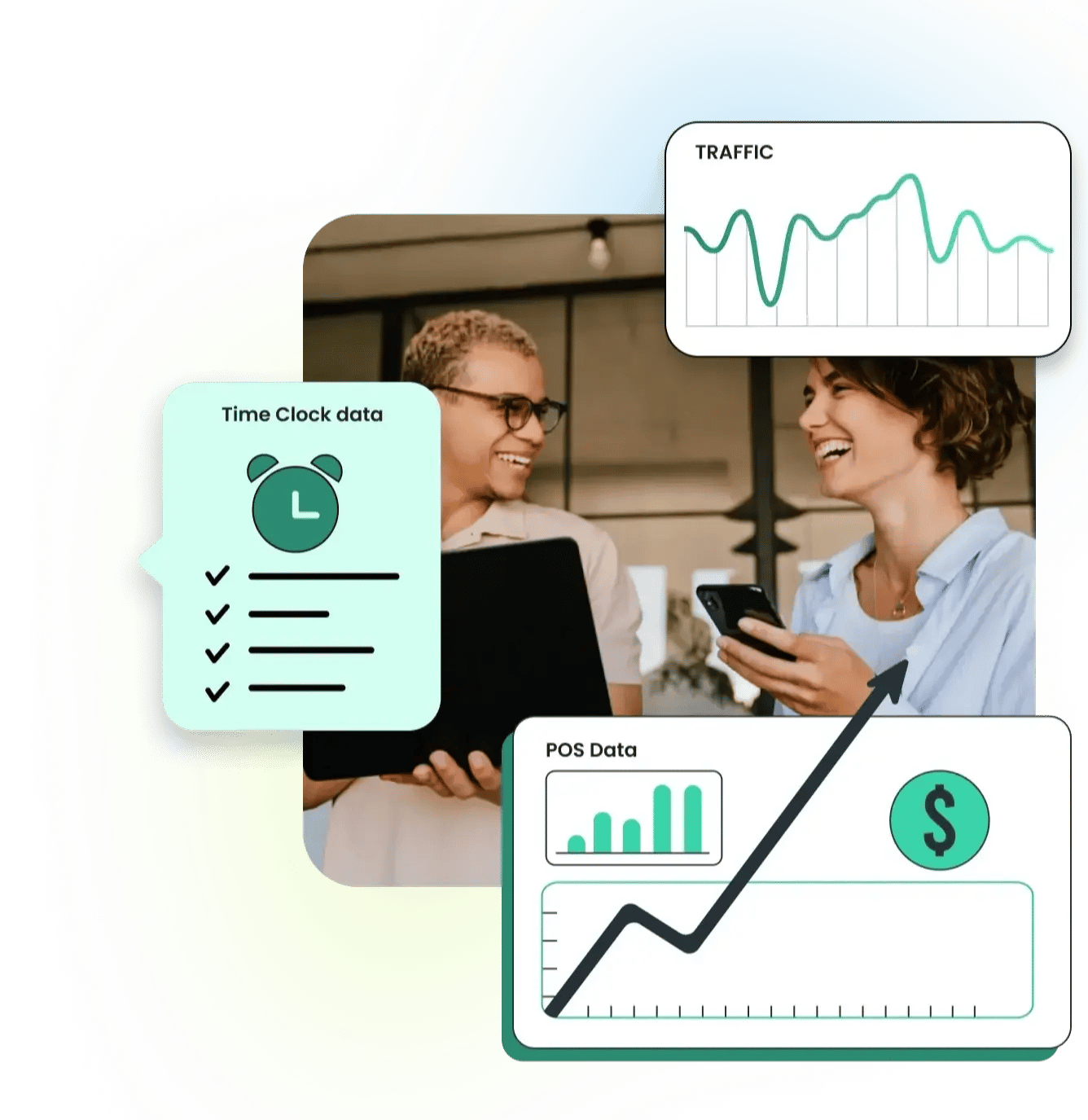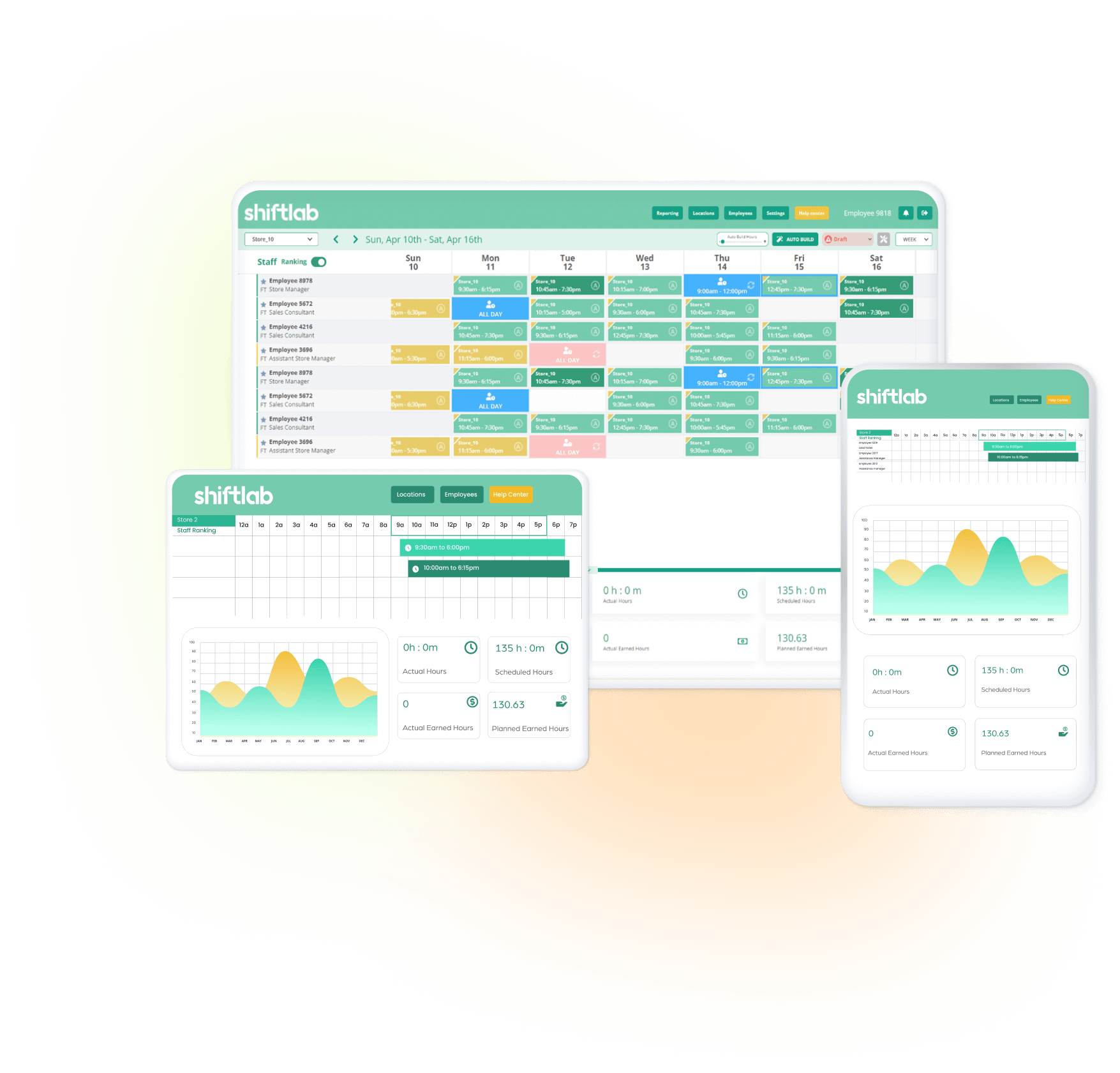 Your complete retail performance platform
Automated Scheduling
AI-Driven Forecasting
Smart Timeclock
Real-Time Performance Data
Schedule Your Free Demo