Our Story
Our co-founder, Devin Shrake, has deep roots in retail, working his way through college at one of the largest Verizon retailers in the US and later becoming their VP of Sales Operations.

He experienced firsthand the pain of building schedules across multiple locations and that existing solutions didn't meet the unique needs of wireless retailers. Devin was so passionate about solving this challenge for wireless retailers that he ventured out and started Shiftlab in 2019.
Now part of the Chrysalis group of companies, Shiftlab is a quickly growing workforce management software company, powering over 5,000 wireless retail locations, with over 25,000 wireless retail leaders and employees using the solution every day to create strategic schedules, optimize labor and empower their workforce.
Our goal is to take scheduling from a task to a strategy.
— Devin Shrake, CEO, Shiftlab
Meet Our Team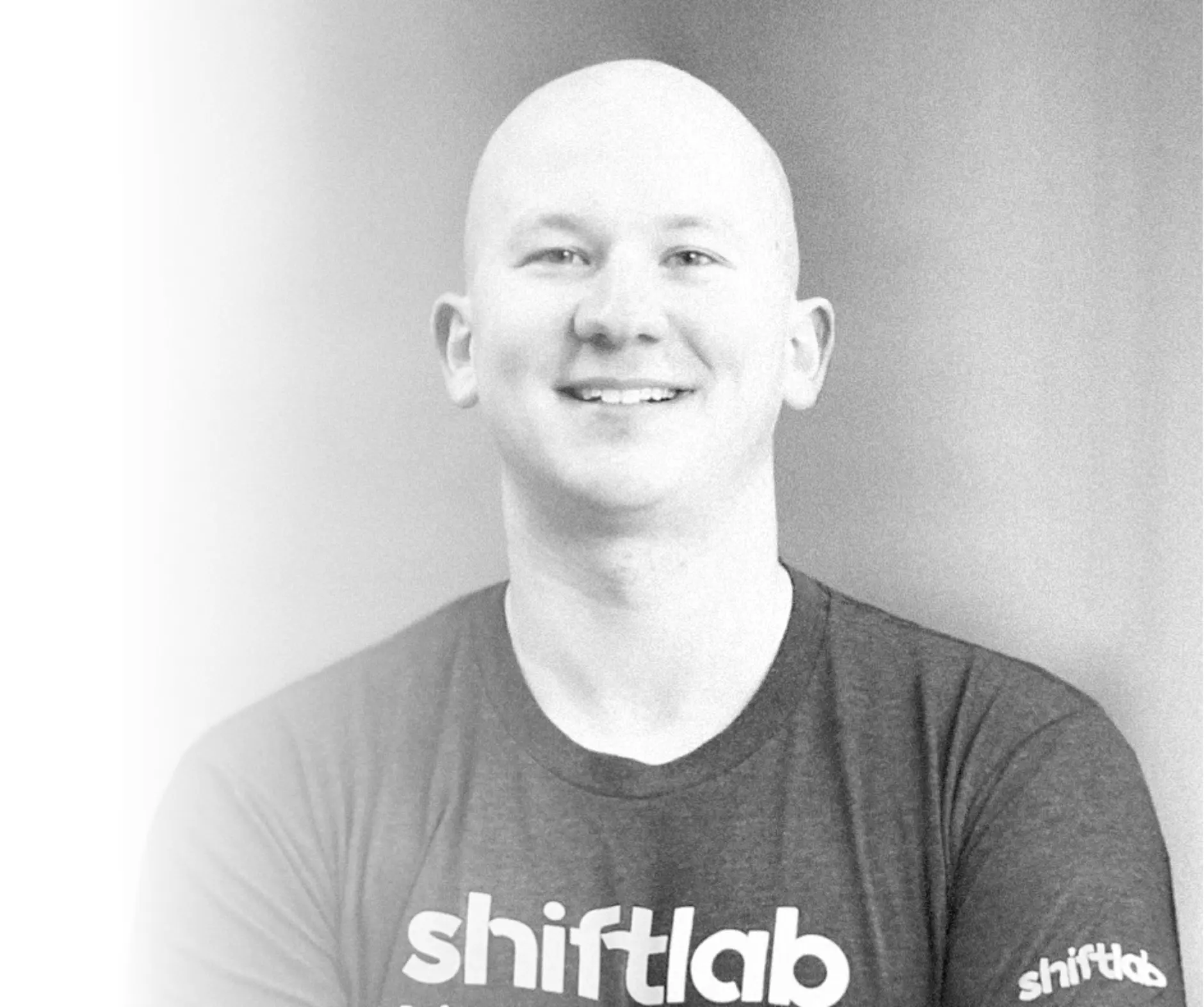 Devin Shrake
Co-Founder, CEO and Head of Product
As CEO and Head of Product at Shiftlab, Devin works closely with wireless retailers to learn about their needs. He also makes it his number one priority to be as agile and swift as possible so that Shiftlab can offer superior products to the industry. Prior to founding Shiftlab, Devin was a retail sales operations executive for one of the leading Verizon retailers in the US, with expertise in workforce management, incentive compensation, sales, and operations.
When he's not pitching Shiftlab or designing the next new feature, Devin can be found hanging out with his wife and two children, nerding out with the latest business book or hitting the pavement for a run.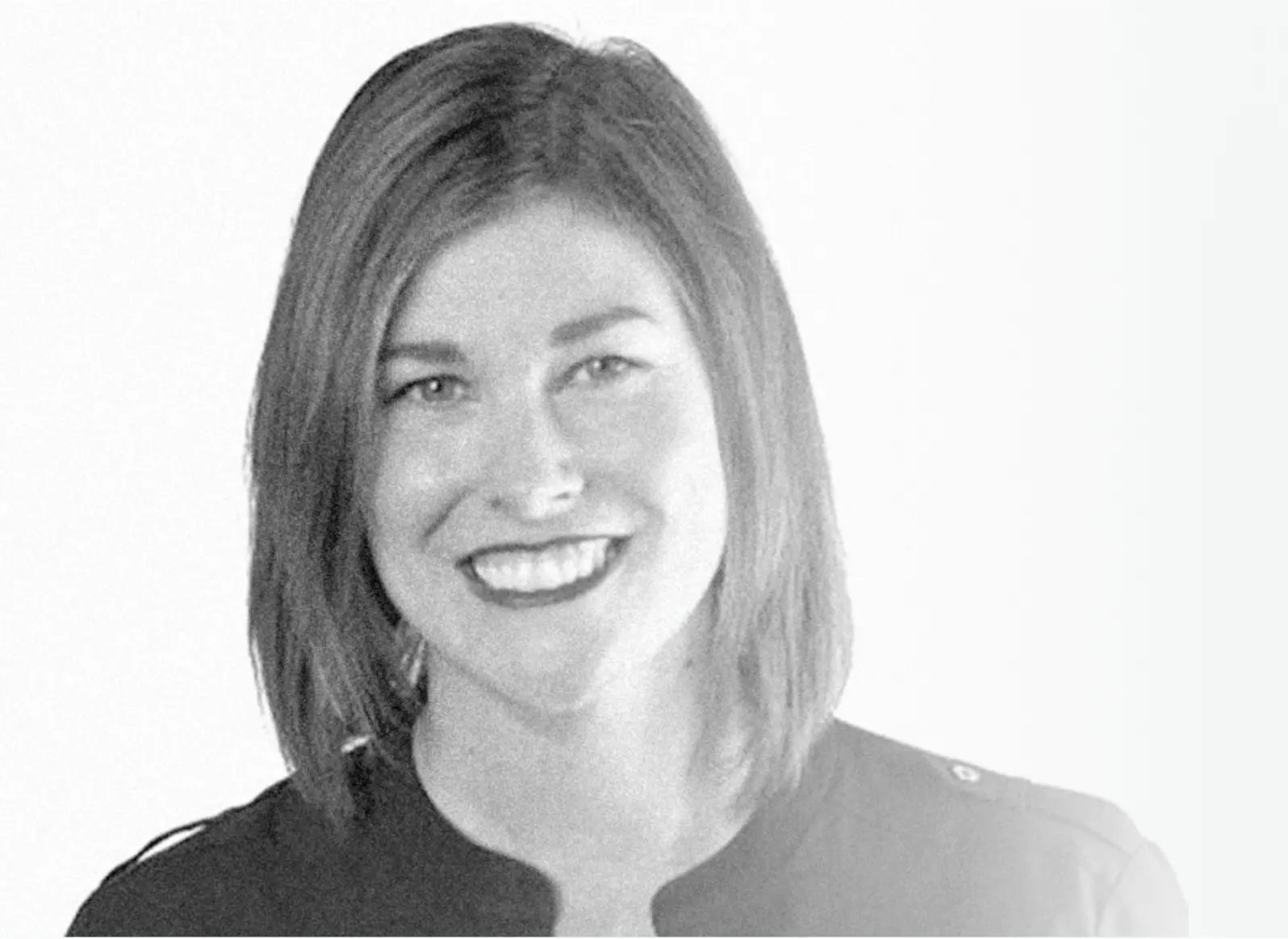 Tara Bartlett
VP of Marketing
Tara brings more than 17 years of expertise in SaaS Marketing for high-growth organizations to her role with Shiftlab. Previous to Shiftlab, Tara worked for iQmetrix where she played a core role overseeing the brand, product marketing and demand generation.
When Tara's not behind a computer writing the latest blog post or crafting up marketing plans, you can find her hanging out with her hubby and two kids, blasting country music or cooking (mostly making a huge mess of the kitchen).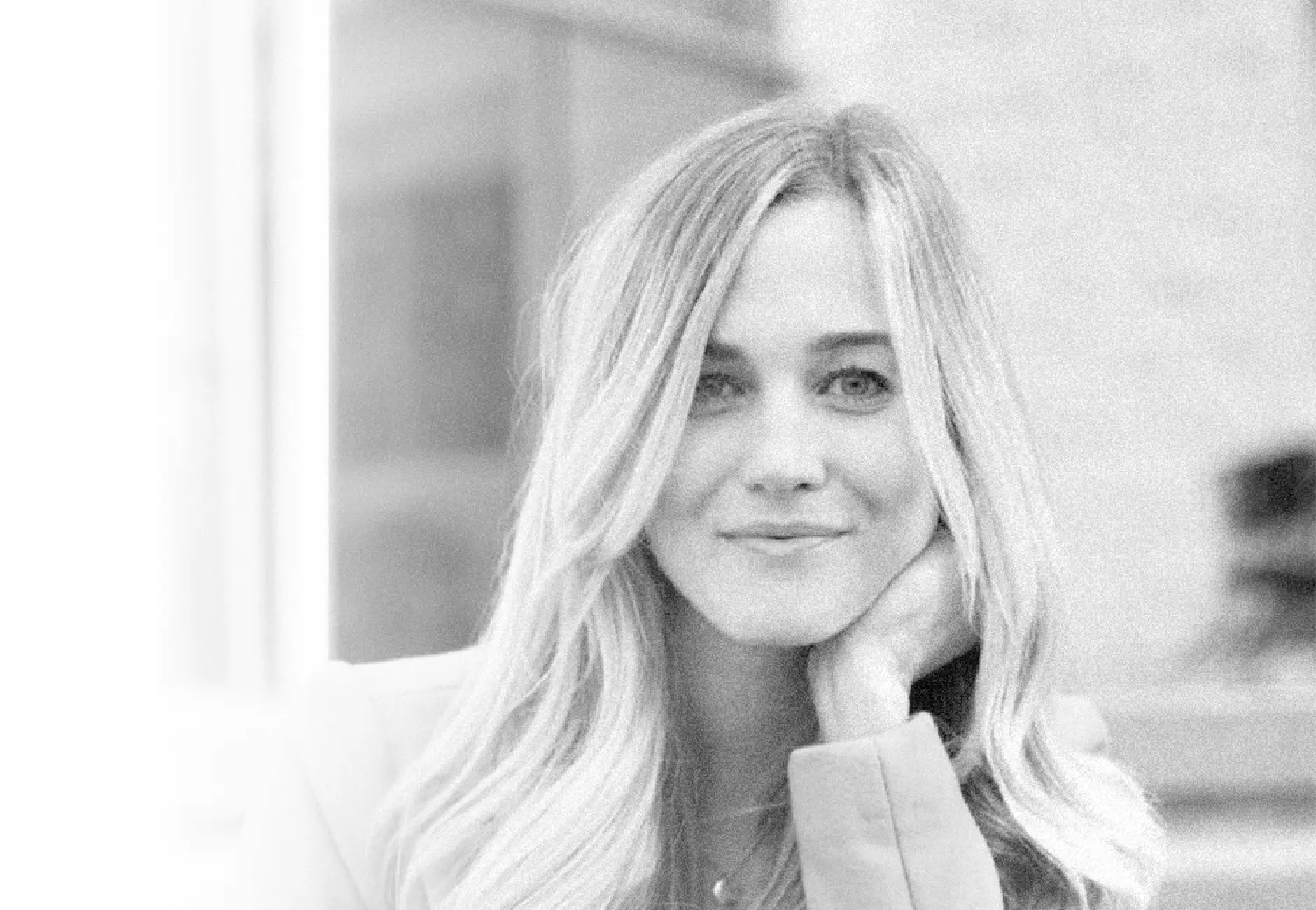 Brittni Hedley
Launch and Customer Success Manager
Brittni has 12+ years of retail sales and customer service experience and most recently worked as a Software Support Agent with Cova Software. Brittni leads our onboarding process and provides ongoing support, guidance and training to ensure our clients are getting the most out of Shiftlab.
Outside of work Brittni loves to stay active and is part of various recreational team sports with dodgeball being her favourite. She also loves spending time with her dog, Murphy. Brittni is passionate about animal rescue and also volunteers, fostering for a local dog rescue.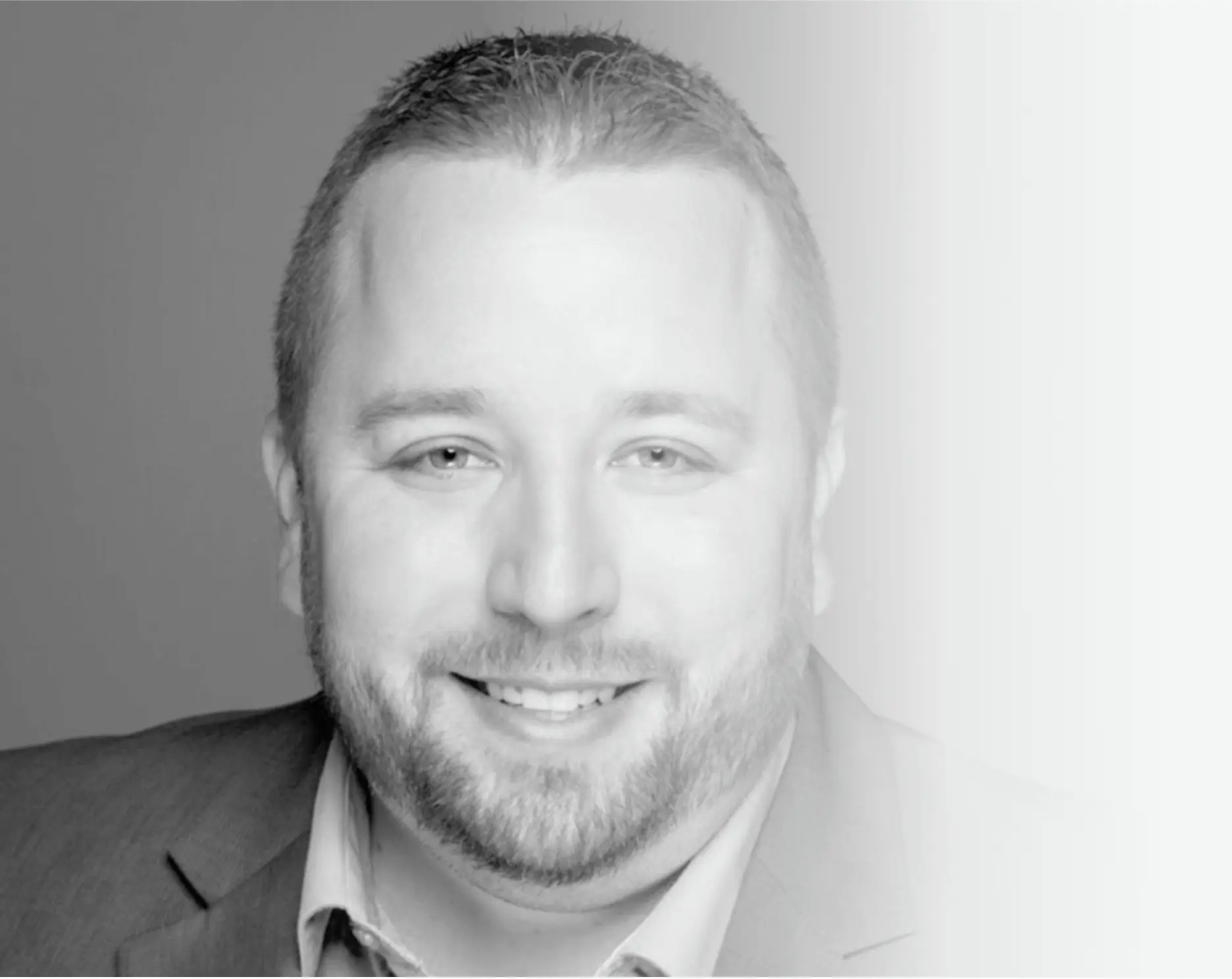 Shawn Addington
Head of Operations
As Head of Operations, Shawn and his team help Shiftlab customers navigate the journey from implementation to becoming scheduling experts. With an emphasis on providing an exceptional customer experience, he works closely with customers on a custom launch program, with first-class support and account management. Shawn's background is rooted on wireless retail, having worked for a large Cricket authorized retailer for many years as Senior Vice President.
When not supporting Shiftlab clients, Shawn enjoys spending time with his wife and two children, catching a baseball game and enjoying the outdoors.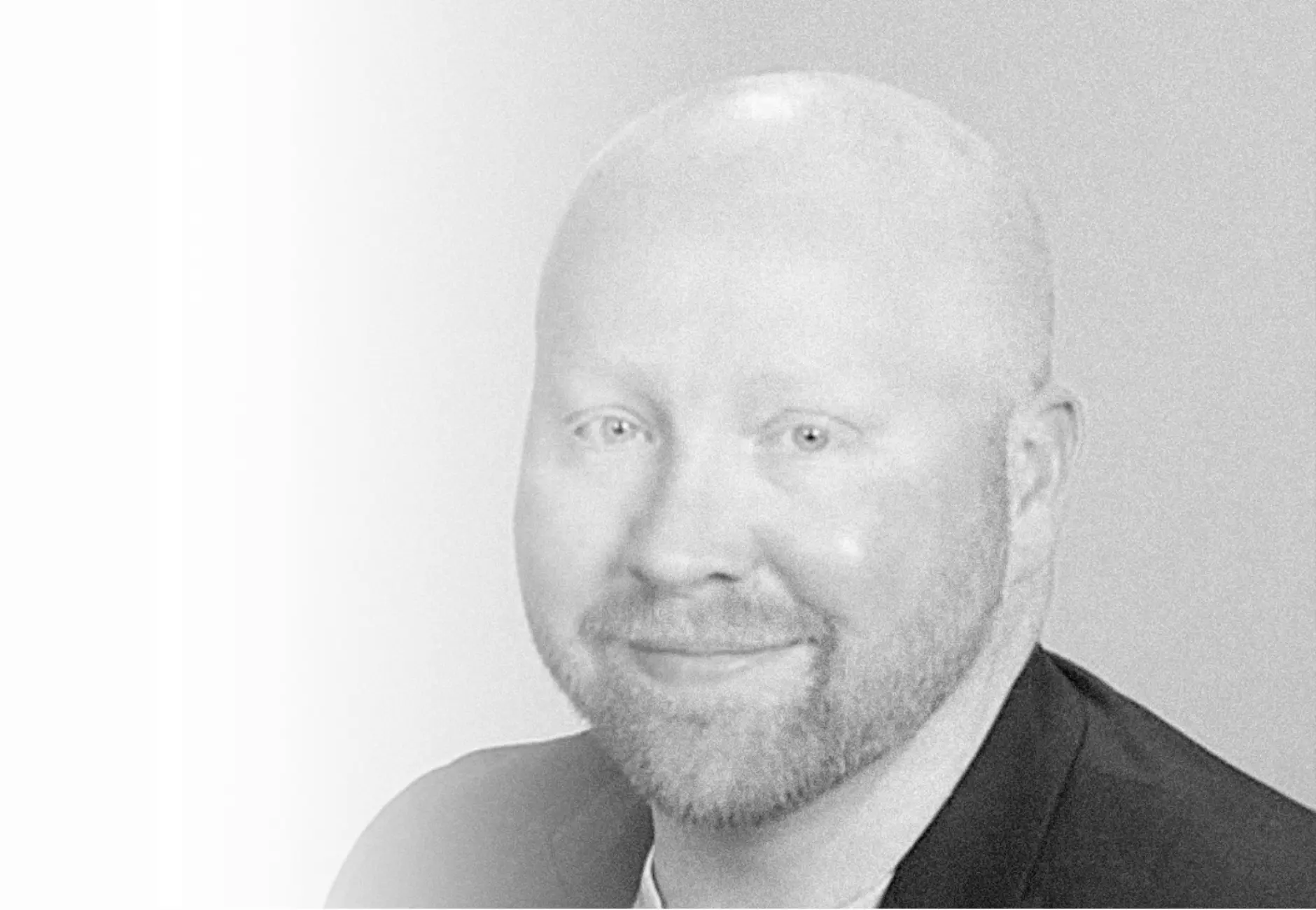 Ryan Esteb
Head of Revenue
Ryan is a sales executive with expertise in sales management and strategies, operations, and customer experience. As Head of Revenue for Shiftlab, Ryan ensures a growing sales pipeline and drives new revenue opportunities. He works closely with each prospect to understand their workforce management needs, objectives and timelines.
When he's not demoing Shiftlab, Ryan enjoys hanging out with his wife and two sons. Ryan recently earned his Bachelor of Science focused in Computer Software Engineering from Western Governors University.
Flexible Retail Platform
Shiftlab seamlessly integrates your POS, Traffic, and Time Clock data into a single system.
Explore Integrations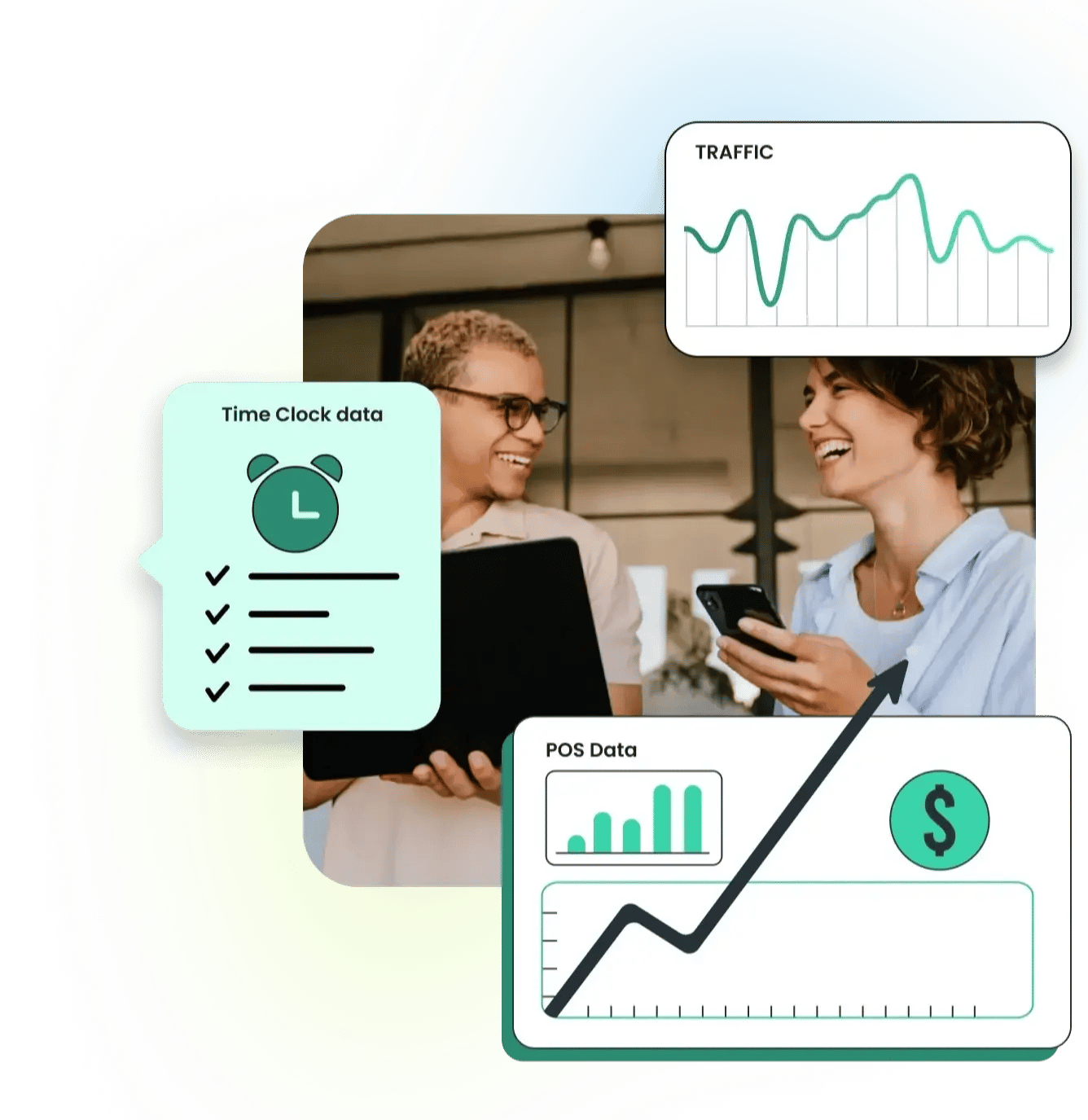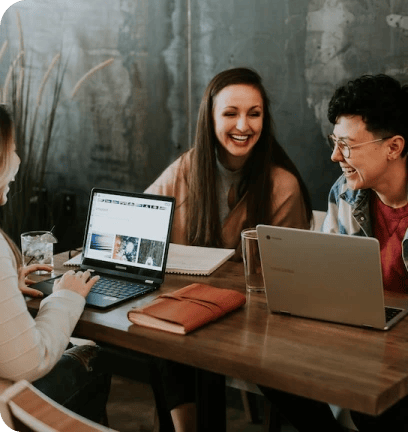 Discover why
4,000+

retail locations and

20,000+

users rely on Shiftlab for smarter scheduling. See Open Positions