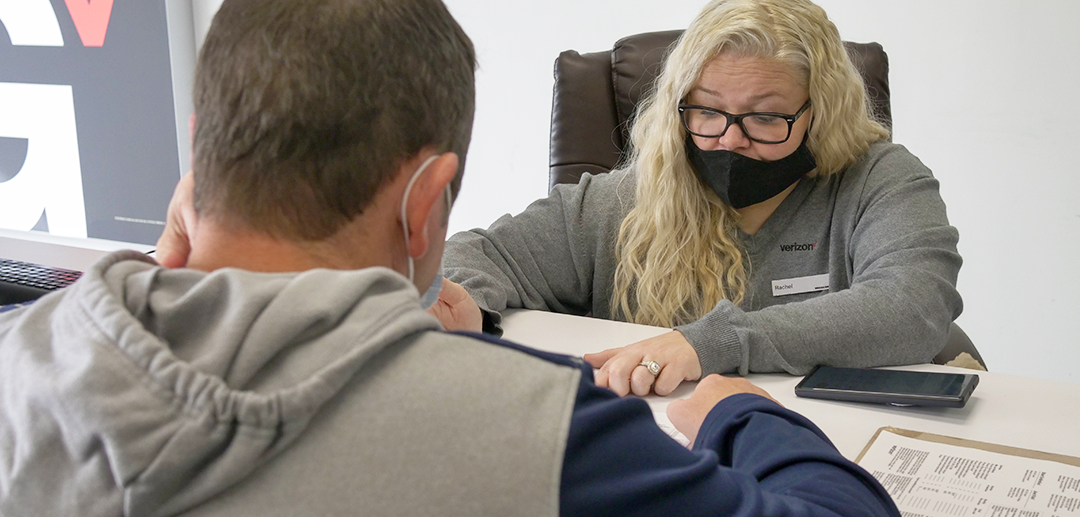 50% of Your 2020 Labor was Worked at Times with Zero Sales.
As we onboard new customers into Shiftlab, we like to take a look at some historical data. This data ensures that we have clear alignment with our customers to produce the highest ROI possible. Our solution schedules directly to the best opportunities that drive additional profitability, fast. One metric that we like to look at is "Unproductive Hours". As a labor analytics person myself, the ranges and numbers that we see are shocking.
On average, Companies that we onboarded in 2020 had over 50% of the hours that people worked, clocked during times with zero sales volume. Results ranged from 70% unproductive downtime to 30% for some companies that were super optimized. Here are some ways to make your time on the clock more productive.
What solutions exist for reducing your low productivity hours:
Scheduling Strategically

– Generic shift types are not built for retail. If your employees are just placing 8-hour shifts where employees want to work, that won't result optimally for the retailer. The way to think about scheduling is to understand your busy days and times to maximize coverage

when you need it

. For example, we see our best managers place shorter shifts on slow days so that you can extend that employee's coverage on a Friday or Saturday.



Leveraging Breaks

– Break percentages are hard to calculate. Are your teams actually taking breaks or are they just scooting out of the store an hour earlier each day? The companies that we onboard typically have between 10% of shifts with breaks being taken, to 75%. Not only do breaks help optimize for slow times during the day, but they also stretch out your scheduling pattern to cover the hours that matter most. (Also, the difference in one store between 10% and 75% is nearly $10k of labor per store per year that could be eliminated or re-distributed to better times for customers)



Optimizing Store Hours

– As data people, we love taking a look at sales and traffic metrics by the hour and providing our customers with a calculated decision on their store hours. Looking at this data is super important as it not only impacts your labor's productivity but also is the foundation for the shifts that you're creating. For example, a store that is open from 9-8 often has shifts that are 9-5. But when you look at most store's sales patterns, you'll see that 9 AM isn't productive, and someone leaving at 5 PM is the worst time as we are about to see a rush.

Summary
Especially in lean and specialty retail, the management of your store's operations and scheduling creates a major difference in your guest experience and your profit optimization. A couple of tweaks in any of the categories above naturally eliminates unproductive hours and gives your guests a better experience.
Notifications