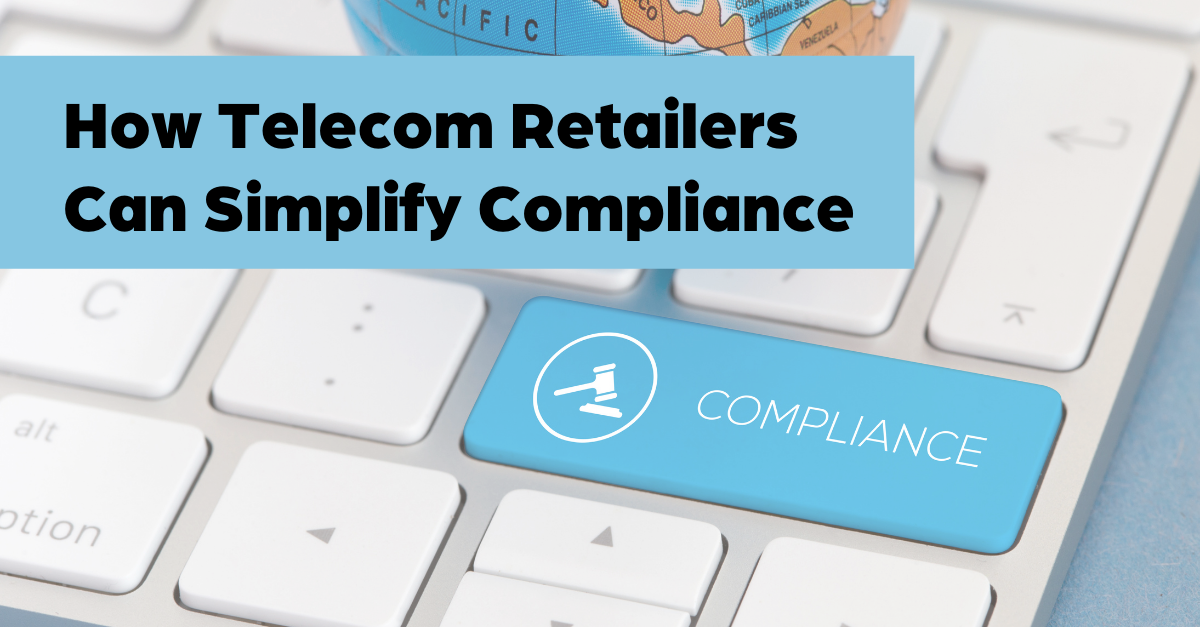 How Telecom Retailers Can Simplify Compliance
For telecom retailers with hourly employees, fewer issues cause more worry than compliance with labor laws.
There are so many rules and regulations – local, state, and federal labor laws, break rules, overtime rules – the list goes on.
And to further complicate things, the rules are constantly changing, especially during the continuing pandemic. And the penalties for non-compliance are steep, including fines, fees, and possible lawsuits.
So, what can telecom retailers do to maintain compliance in the face of constant change?
How Shiftlab Can Help
Consider moving to a data-driven, automated workforce management (WFM) solution. Shiftlab provides the tools telecom retailers need to ensure labor law compliance with a flexible scheduling platform and advanced reporting tools.
Through our compliance engine, accurate forecasting, and data-driven scheduling, the Shiftlab platform enables retail organizations to optimize labor and avoid overtime hours. District managers and store managers can create stores schedules with one click and have the peace of mind that each schedule is compliant.
Shiftlab addresses compliance management with:
Real-time indicators for missed breaks, overtime, and more
Scheduled break and overtime management
Time and Attendance reporting
Built-in attestation (coming soon)
A mobile app for instant schedule publishing and employee communication
Customer Spotlight
A leading AT&T retailer, Blue Link Wireless recently partnered with Shiftlab to help automate scheduling and manage compliance risk. David Kendra, Blue Link's VP of Sales Operations said,
"We're a fast-growing organization and labor is a key area of focus for us. Shiftlab's vision is directly aligned with ours when it comes to workforce management. From automating schedules to helping us regulate California labor laws, Shiftlab is now our go-to system for optimizing our workforce."
If you have any questions about how your business can use Shiftlab to stay compliant, we'd love to help! Please request a demo.
Notifications