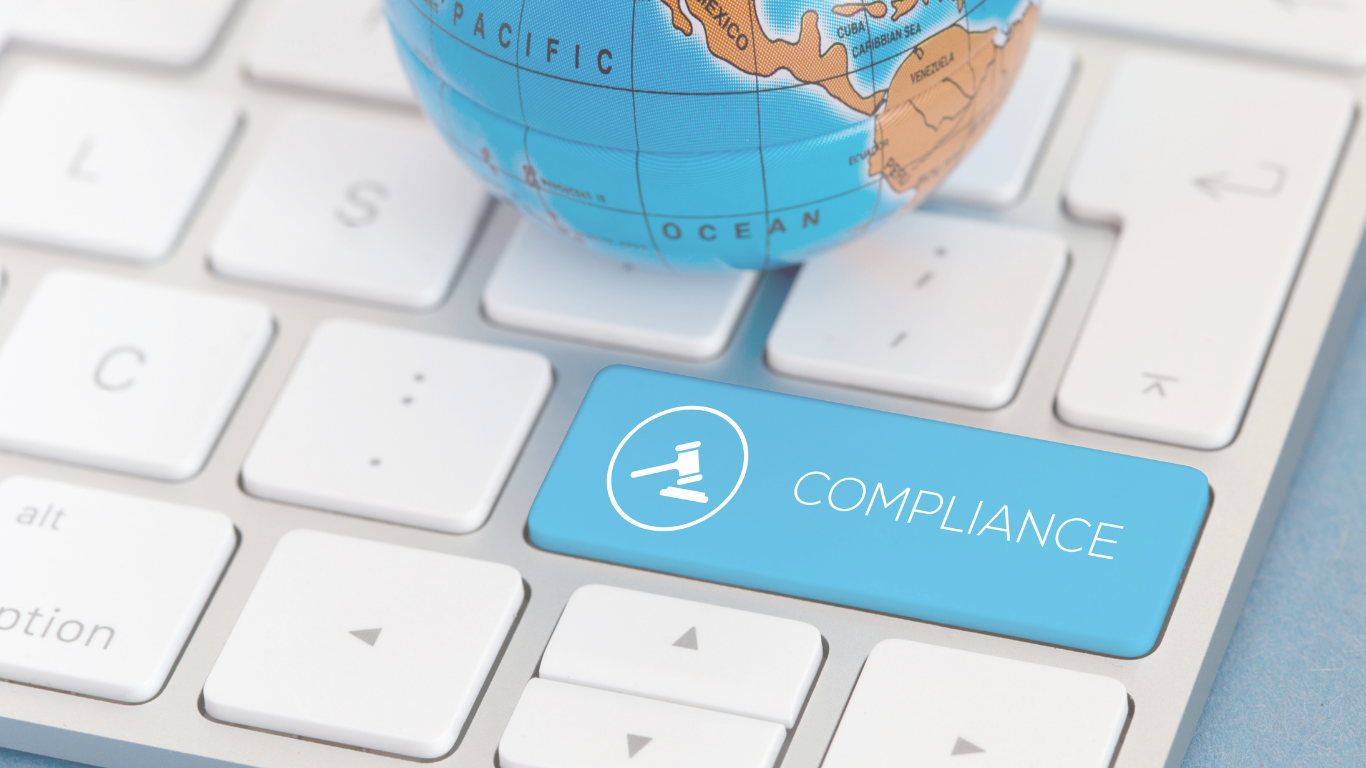 Platform Update: Announcing Break Compliance Forms
Strict regulations on meal and rest breaks can be a major headache for managers—especially when employees forget to take their required breaks, or a waived break isn't recorded.
Shiftlab's new Break Compliance forms give wireless retailers the ability to have employees attest that they took and completed their required breaks.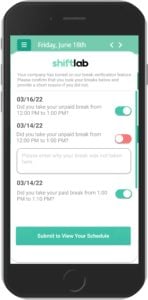 Using the Shiftlab break compliance forms, both managers and employees have the tools they need to foster compliance on meal and rest breaks.
Capture responses and reasons for missed breaks

Better manage compliance with robust reporting

Avoid violations and penalties

Capture an audit trail proving compliance with labor laws should a lawsuit ever be filed.

The ROI of Implementing Attestations: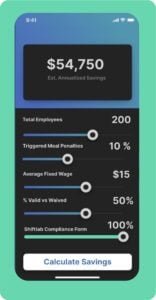 Break compliance forms are just one-way Shiftlab helps wireless retailers manage compliance. Here are other features we offer to help you stay compliant:
Automated Scheduling with

advanced compliance engine

Scheduled break and OT management

Real-time indicators for missed breaks, overtime and more

Time & Attendance Reporting

Mobile app for instant schedule publishing and communication
Notifications