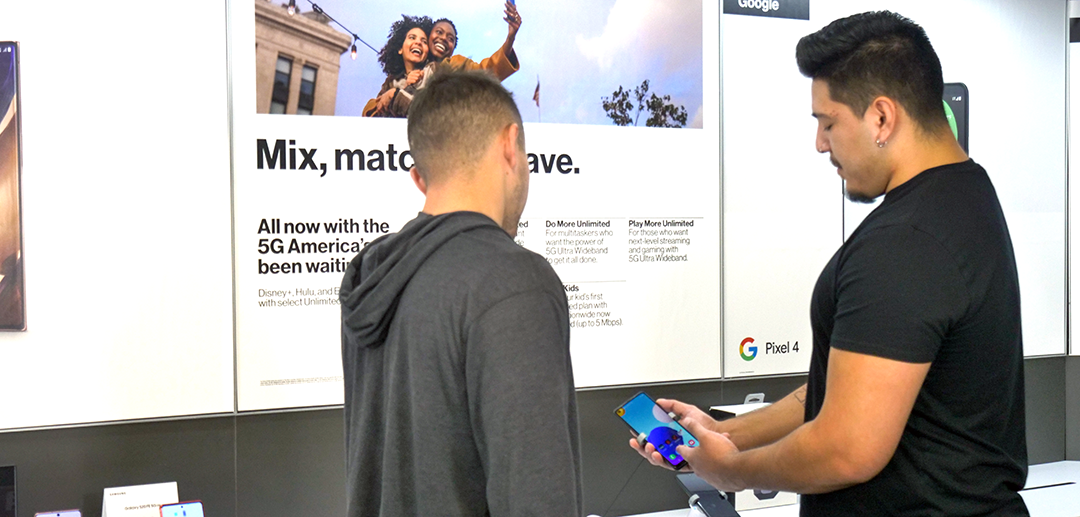 Does your team understand the value of new-hire onboarding as much as the CFO?
Your new hires can contribute up to nearly 30% of your retail company's net income. Yet it is rare to see organizations measuring employee performance by tenure. In a single company, we can see some districts getting employees up to speed in 30% of the time compared to other districts. While other employees don't hit their stride for 90 days, new employees are an overlooked lever to maximize profitability and minimize payroll percentages.
If new hires were their own division:
Imagine hiring a person who makes up about 20% of your organization's payroll. Yikes, that is a big deal! Let alone, knowing that when you hire them they will not be profitable for quite some time. BUT, you and your team have the chance to get them up to speed in 30 days instead of 60, or 90. This is your new hire bucket. It can be one of the biggest holes in the boat when it comes to payroll %, and it can also make a world of difference with your customer experience. Turning the tables on this can result in massive ROI.
When was the last time you looked at employee profitability by tenure?
Some of the good strategies out there for onboarding

Commission Gates or Incentives:

By understanding where your employees typically perform throughout their initial weeks/months of onboarding, some organizations place an initial commission hurdle or incentive for new hires to come out of the gate swinging for a bonus. This typically results in not only increased profitability with onboarding but also sets the stage for what your retail employee can earn in a year if they try.

Example: If your new hires typically average $5,000 in their second month. If we place an incentive for $500 if they can achieve $8,000, it gets the organization a net gain of $2,500.They also are going to get the taste of significantly more than their past efforts.


Scheduling for Influence:

Who are your new hires working with? Placing mirroring shifts to top performers and/or store managers is one of the best ways to have your top-talent rub off on your new cultural additions. Who on your team has a knack for training and aspires to grow throughout the organization? Dedicating them as the new-hire lead for a district or store is a development opportunity that pays off.

Training Hubs:

Have a store that sees a lot of foot traffic? That can likely give an employee 2x-3x more exposure to customers and support in a matter of days versus weeks? We see customers bring new hires in for their first week or two in a top-tier store for both talent and experience.
Whether it is for profitability, culture, or performance, taking a look at your new hire strategy is typically a good thing to do. Seeing which of your leaders in the field take onboarding seriously and know that these new hires are getting their first impression of your organization.
A simple way of doing this is just a break-down of two reports. A sales report and a "hire-date" will get you all you need to see where you stand on your new hire strategy.
Feel free to contact me at devin@shiftlab.io if you have any thoughts on this subject or questions on how data-driven workforce management solutions can assist.
Notifications