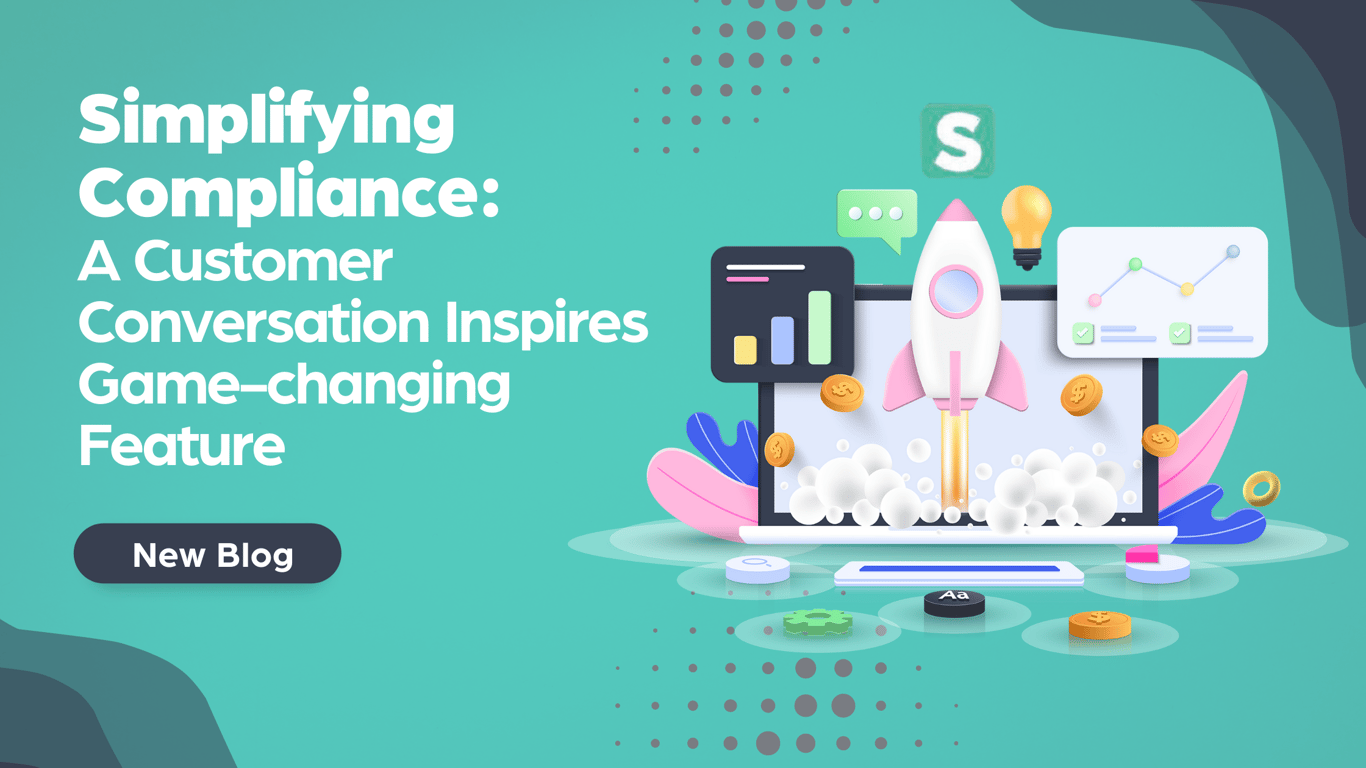 Simplifying Compliance: A Customer Conversation Inspires Game-changing Feature
We recently had a brainstorming conversation with a customer that led to a game-changing feature for managing break compliance. In just a few weeks, we built a simple yet powerful toggle that is projected to save this customer between $500K - $1.0M annually. Let's take a closer look at how this new feature came to life.
The Challenge: Solving FSLA Exposure and Compliance Issues
Our customer was dealing with limited documentation and considerable leadership efforts to mitigate FSLA (Fair Labor Standards Act) exposure. Additionally, they faced the challenges of employees returning from breaks early, forgetting to clock them in, or not taking breaks at all. This resulted in immediate financial losses, reduced coverage later in the day, as well as potential legal risks in various states.
The Solution: Empowering Employees, Streamlining Compliance
Instead of relying on constant intervention from leaders, we proposed an innovative solution through Shiftlab. By prompting employees when ending a break early or skipping a break altogether, we could achieve the following objectives:
1. Enforce Compliance: Employees would be required to "Wait," input their break time, or confirm that they are not adhering to the company's break plans, ensuring 100% consent in every short break situation.


2. Simplify FSLA Reporting: The solution would provide consent reporting in any FSLA scenario that arises, eliminating the need for manual oversight and streamlining reporting processes.


3. Foster Awareness: By implementing this solution, employees would gain a deeper understanding of the importance of breaks and awareness of company policies. This "Measure what matters" approach would instill a culture of consent, resulting in longer breaks and reducing the likelihood of FSLA cases.
Enhancing User Experience: Feedback and Streamlined Timecard Approval
During our exploration with the customer, an additional opportunity presented itself. They expressed the need for a prompt for retail staff when clocking out, showing an overview of their shift. We took this feedback to heart and developed an efficient solution:
1. Shift Approval and Awareness: The prompt when clocking out enables employees to provide feedback and approve their timecards seamlessly, fostering constant shift approval and further reinforcing awareness and prevention measures.


2. Centralized Timecard Edits: Instead of relying on tickets, emails, or texts for timecard corrections, our streamlined approach suggests edits to managers, saving time and minimizing administrative hassles.
Conclusion:
The successful outcome of this customer-driven feature highlights the power of collaboration and innovation in addressing critical workforce management challenges. We are excited to deploy this solution to all of our customers, to help achieve 100% break compliance and enhance overall operational efficiency.

This new break compliance feature is the latest added to the Shiftlab platform in an effort to help retailers automate compliance. With Shiftlab in place, retailers can:

Automatically create and enforce mandatory and custom breaks

Collect break attestations for missed breaks and employees returning early from break

Employee verification of auto-punch outs with manager approval built-in

Receive break and OT alerts for staff

Run labor exception reports

Give advance notice of schedules with mobile shift publishing

Track timesheet data and changes
Book some time with us today to see how we can help your organization simplify compliance!