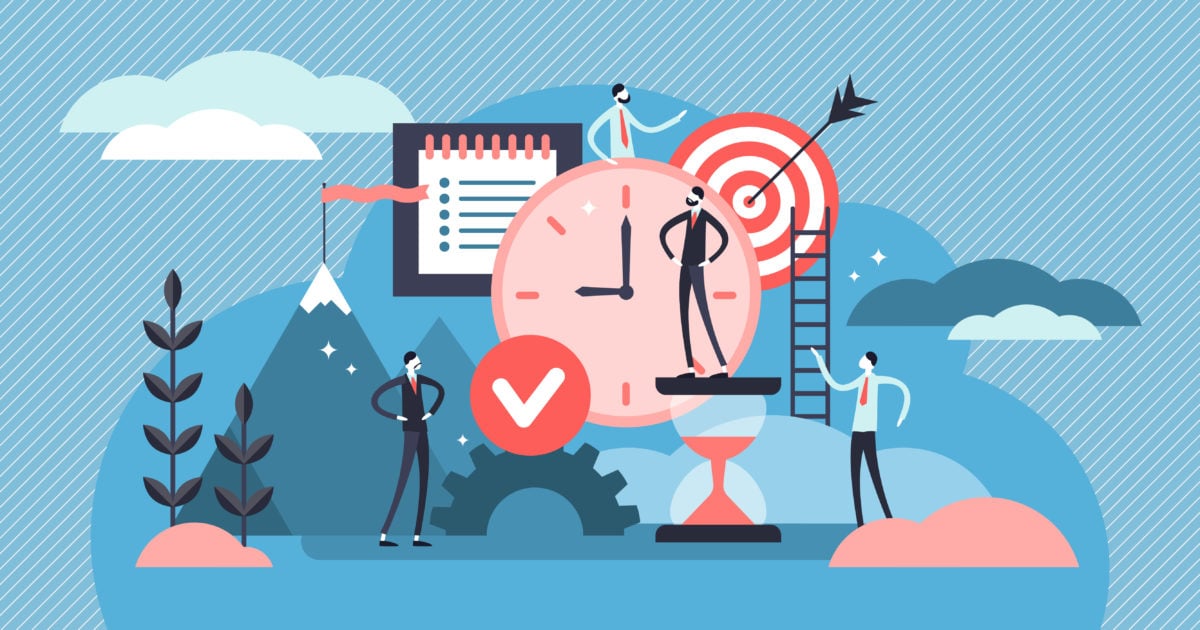 Shiftlab Powers Strategic Scheduling with Time-Clock Integration
P

erformance-based scheduling leader announces new time-clock integration to be first launched with iQmetrix
September 1, 2020
Carmel, IN – September 1, 2020 – Shiftlab, a leading Performance-based scheduling platform, today announced a new time-clock integration feature in their platform. The first integration partner will be with leading wireless retail point-of-sale platform provider, iQmetrix. The integration gives scheduling managers greater confidence in team scheduling by having the right tools to proactively motivate and take real-time action as needed.
"Our first key integration this year, with iQmetrix, enabled our platform to access real-time sales data by store and sales employees, stated Mitch Black CEO of Shiftlab. By adding time and attendance data, our technology can improve our retail customer's results with greater scheduling accuracy and staffing optimization"
Shiftlab's time clock integration allows customers to:
Execute their scheduling plans and be alerted to when changes occur, impacting those plans. Time-clock data lines up alongside sales and performance data to ensure the right person is scheduled in the right place at the right time.

Be alerted in real-time to overtime, early/late clock-ins, and missed shifts: When your team doesn't stick to the plan it directly impacts the bottom line. Being notified in real-time of these instances allows you to make swifter decisions knowing where changes need to occur.
Create a seamless experience for your field and HQ teams: Gone are the days of manually auditing employees attendance and performance records. With a simple click of a button, your teams can see who clocked in late or early, no-showed, and more.
Black stated, "We are excited to offer this integration with iQmetrix to elevate how retail teams strategically schedule." This new product features will also allows us to easily integrate with other leading HCM Time & Attendance solutions"
These integrations are available today for all Shiftlab users.
Notifications